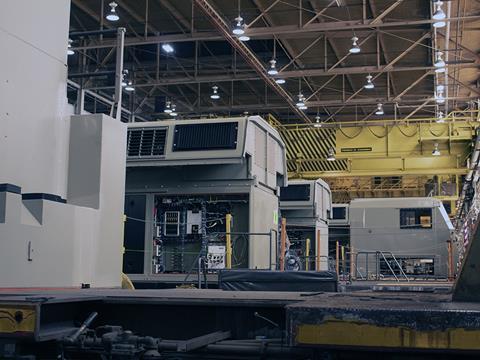 On August 16 Erie County Executive Brenton Davis issued a statement saying Wabtec could be considering closing its Erie plant, and calling on the company and a trade union which is currently striking to reach a tentative settlement which can be put to a vote. Wabtec said its goal is 'to reach an agreement that would best position its employees and the Erie site for success', as the site 'has been a laggard in terms of cost and efficiency for years, as compared to other Wabtec sites and suppliers.' It said the site must be 'cost competitive, efficient and provide labour stability', and 'in this current climate, the company is being forced to consider difficult decisions'.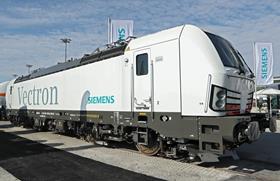 Siemens Mobility has received 81 of 100 points in the latest EcoVadis Sustainability Rating and been awarded the platinum certificate for sustainability. Siemens Mobility said it made progress in all strategic sustainability categories evaluated by EcoVadis in environment, labour and human rights, ethics and sustainable value chains.
FreightCar America has reported revenues of $88·6m and the delivery of 760 wagons in Q2 to June 30, up from $56·8m and 468 deliveries in Q2 2022. Adjusted EBITDA of $8·0m was up from $2·3m. 'Demand for our railcars remains strong', said CFO Mike Riordan. 'While new orders were lower than anticipated for the quarter, this was primarily a function of timing. With our order backlog fully booked for 2023, we are raising our previously stated full year adjusted EBITDA guidance range from between $15m and $20m to between $18m and $22m. Despite foreign currency headwinds alongside the broader macro environment, we are making great progress in improving our margins.'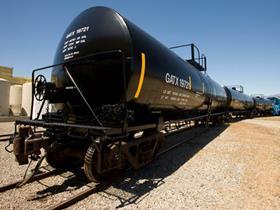 Leasing company GATX Corp has appointed Kevin J Hillesland as Senior Vice-President, Structured Finance; Geoffrey D Phillips as Senior Vice-President, Operations, where he will continue to lead Rail North America's maintenance operations, and John M Sbragia as Senior Vice-President, Engineering & Quality, where he will continue to lead Rail North America's wagon engineering, product design and development and quality control functions.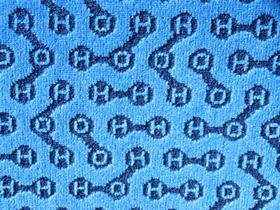 Cummins' zero-emission business Accelera supplied the HySTAT-100-10 electrolyser which Harnois Énergies is using to produce hydrogen for the demonstration operation of an Alstom iLint multiple-unit on the Chemin de fer de Charlevoix line in Québec which began on June 17. Accelera also supplied the fuel cells for the trainset.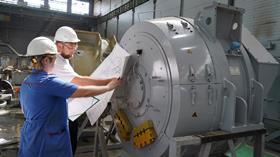 As part of a programme to develop domestic technology within the Transmashholding group, TMH-Electrotech has manufactured two prototype GTSN-3150 generators for 3TE30G main line diesel freight locomotives which are to be produced at the Bryansk plant.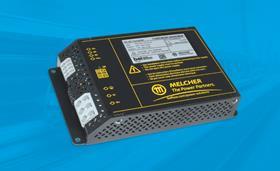 Bel Fuse has expanded its RCM Series of converters with the RCM300 dual output DC-DC converter for railway and transport applications. It delivers 300 W at +24 V / -24 V, the two input voltage ranges covering all common railway batteries. The two outputs are independently regulated, allowing tight and constant regulation at extreme cross loads.