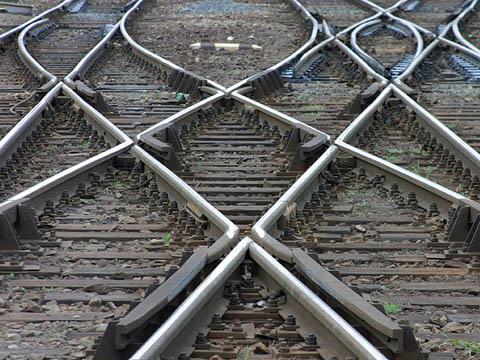 UK: More than 16000 m of heating strip has been installed on conductor rails at 42 locations on Network Rail's third rail DC electrified network in southeast England as part of trial which aims to improve reliability during freezing weather.
The heating strips are manufactured by German firm Eltherm, and have been installed and will be maintained in-house by Network Rail. 'We have analysed weather patterns over the last 10 years to identify the most vulnerable areas. And it is these places were are concentrating the trial of the heating strips', said Kent Route Director Dave Ward.
Work has also been undertaken with the University of Birmingham to asses the benefit of anti-icing and de-icing products.