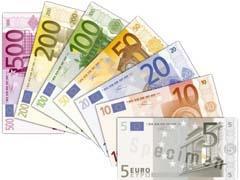 POLAND: Concrete sleeper manufacturer Track Tec Group has purchased turnout manufacturer KolTram for €25m, the companies announced on February 22.
KolTram is based at Zawadzkie in southwest Poland. It recorded sales of €16m in 2010, with export orders from countries including Germany and France. In April 2009 an agreement was announced for Vossloh to buy the company for €21·8m, but the deal was subsequently blocked by the Polish regulatory authorities.
Track Tec produces platform and crossing components as well as concrete sleepers. Its headquarters are in Warszawa, and once the acquisition of KolTram is completed it will have more than 500 employees.