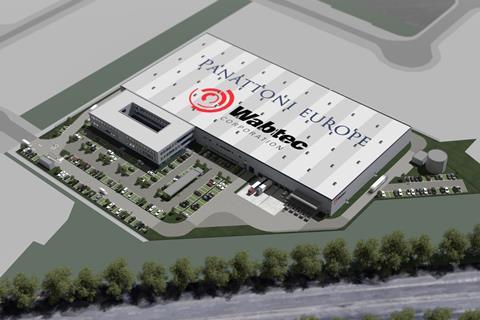 GERMANY: Wabtec has held a groundbreaking ceremony to launch construction of a 20 000 m2 brake and coupler manufacturing and maintenance factory at Bochum.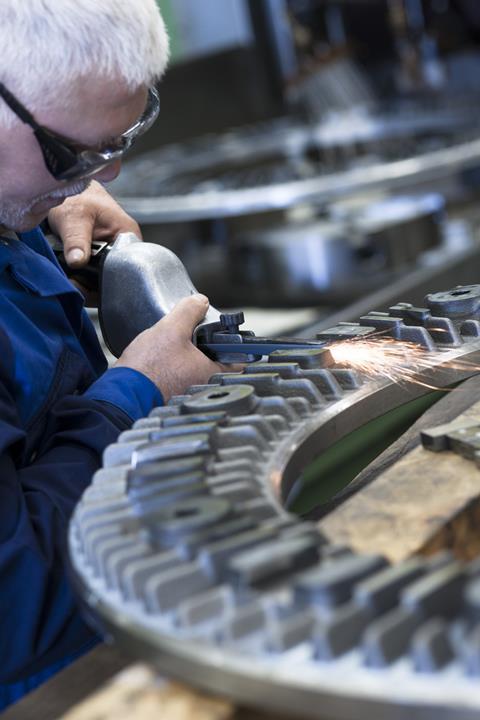 The plant is being developed by Panattoni Europe, with completion planned for Q3 2020.
It will feature a green roof on the administration building, geothermal heating, intelligent light control and photovoltaic cells, as well as facilities for electric cars and bikes.
'This new building represents a major investment into Wabtec's capabilities and expertise to deliver green, business-critical products and services for our customers', said Lilian Leroux, President of Wabtec's Transit business, at the ceremony on February 7.
Christopher Antes, President of Transit Brakes & Safety, said the site would 'provide the space we need to deliver the highest standards of productivity and quality, as well as a future-oriented working environment for our employees', pointing out that it was near Bochum's universities and 'rich engineering talent pool.'