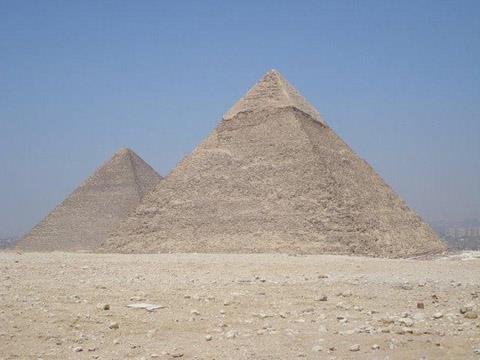 EGYPT: The National Authority for Tunnels has signed a contract for the construction of the second phase of Cairo metro Line 3 with a consortium headed by Vinci Construction Grands Projets. The consortium is already working on phase 1, which is 60% complete and set to open in October 2011.
The €323m phase 2 civil works contract includes 7·2 km of tunnel between Abbasiya and Al Ahram, and four underground stations. Vinci subsidiary Eurovia Travaux Ferroviaires will supply and install 14 km of track at a cost of €20m.
On June 21 Alstom and its partners signed two contracts with a total value of around €130m. Alstom will supply Urbalis 200 train control, points machines and signalling equipment worth €25m. Moreover, Alstom and SEP Colas will design and supply €65m of E&M equipment for the four stations.
Phase 2 is scheduled to be operational by October 2013. When completed, Line 3 will run for 33 km from the airport to Imbaba, with 29 stations. It is expected to carry 5 million passengers per day by 2020.
Thales is to supply contactless fare collection equipment and integrated supervision and communications systems worth €16m for Line 3. In the longer term the entire network will be fitted with contactless technology, to speed up passenger flows and reduce ma intenance costs. Word count 195