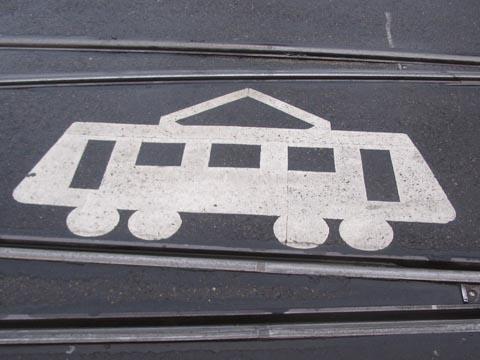 USA: Cincinnati city council has authorised the use of $108m in grants and bonds for the proposed 9·7 km tram route connecting the Riverfront area of the city centre with the Uptown district near the University of Cincinnati.
The council's decision paves the way for construction to begin before the end of the year. The $128m project is being managed on a design-build-operate-maintain basis.
Officials have yet to decide between two possible alignments between Over-the-Rhine and Uptown. Both options have sharp curves and steep gradients. Planners are seeking technical advice from vehicle manufacturers and consulting local residents.