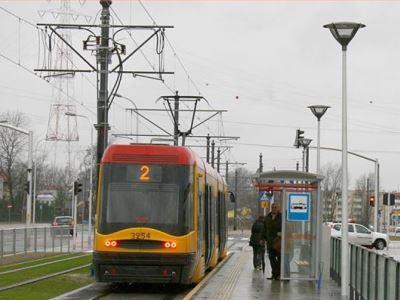 POLAND: The European Commission has approved €293m from the Cohesion Fund for five public transport projects in four Polish cities. The projects are being financed under the Polish Infrastructure & Environment operational programme, and aim to modernise public transport in a sustainable way to improve comfort and give shorter journey times.
Warszawa: €41m towards the €51·3m purchase of 20 double-deck coaches, two driving cars and two locomotives to operate on the busiest lines in the metropolitan area.
Warszawa: €91·7m for the €141m purchase of 85 low-floor trams.
Łódź: €85·8m towards the €110·8m cost of the Łódź Fabryczna Multimodal Hub project, which includes construction and upgrading of tram infrastructure, and the creation of a tram and rail interchange and a park & ride site.
Szczecin: €41·7m for the €52·2m modernisation of tram track in the western districts and refurbishment of Pogodno depot for low-floor cars.
Poznań: €33·2m for the €52·3m Phases I and II of renewal of the tram and bus networks, including modernisation of 5·3 km of infrastructure along ul Grunwaldzka and on routes linking the stadium to the city centre, main station and airport. This has been underway since early 2012, and was implemented in connection with the Euro 2012 football championship.
All five projects are expected to be completed by the end of the current year.