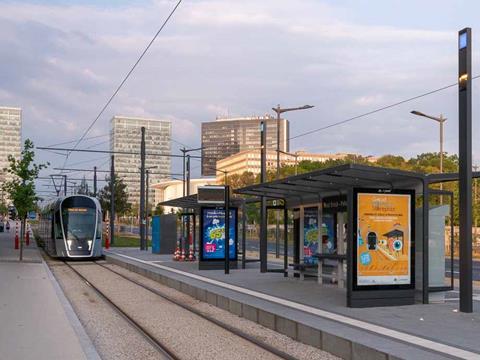 LUXEMBOURG: Transport Minister François Bausch announced details on January 21 of plans to offer free nationwide public transport.
Free public transport is to be offered to all passengers, whether or not they are resident in Luxembourg, from March 1 2020 on all modes financed by the state and operating within the country's boundaries. Funding would come from tax revenue, with no new taxes being introduced specifically for this purpose.
Transport provided by local authorities would not be automatically included in the scheme, with the decision on whether to participate left to the individual authority. The Mayor of Luxembourg City Lydie Polfer has already confirmed that the capital will participate.
A transition phase would provide time to develop new regulations and prepare for the smooth introduction of the proposition. One measure will be changes to the role of onboard staff.
First class travel still available
Rail passengers will continue to have the option of travelling in one of two classes, with first class still available for fare payers. In lieu of a ticket, passengers travelling in second class will have to show identification. This would be done to reasons of security, and to identify anyone who does not have a legitimate reason for travelling between two places.
The mKaart smart card will remain in use for services such as park-and-ride, electric vehicle charging stations and mBox cycle parking.
Rail investment and bus restructuring
The government envisages rail investment in 2018-23 of €2·2bn and in the Luxembourg City tramway of €390m. The national RGTR bus network will undergo a 'comprehensive' restructuring with the aim of 'optimising' regional services. Planned improvements include better connections in the evenings and on Sundays. A target has been set to have only emission-free buses in service by 2030.
The price of RGTR RegioZone cross-border tickets will be lowered, and national railway CFL intends to lower prices for cross-border rail services in agreement with operators in neighbouring countries SNCB, DB and SNCF.
'The social icing on the cake'
'The introduction of free public transport is an important social measure', said Bausch. 'One can see it as the social icing on the cake of the global strategy for a multimodal offensive.' Bausch sees the offering, punctuality and quality of public transport as decisive to change people's habits and shift them from private cars to public transport.
The Ministry of Mobility & Public Works intends to maintain close contact with all operators involved in the project.