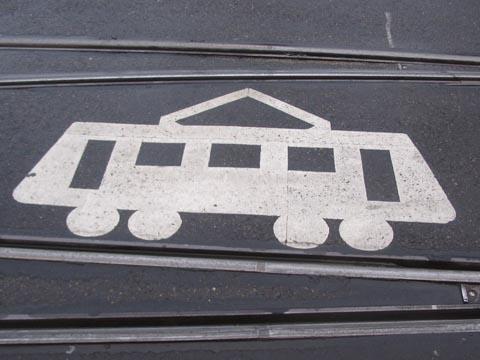 UKRAINE: Kyiv fast tram lines T1 and T3 were partially reopened on October 16 following a three-year renovation project.
All stops are operational on route T1 from Hnata Yuri south to Simirenka, and from the T3 terminal at Kiltseva Doroga to Simyi Sosninykh. Trams then run non-stop to Politekhnichna, and Starovokzalna. The intermediate stops at Ivana Lepse, Heroiv Sevostopolya, National Aviation University Industryalna and Polyova are due to open by March 1 2011.
The northeastern route from Prospekt Vatutina to Vulytsia Miloslavskaya on the left bank of the river Dnipro remains closed. The line is due to be extended to the suburban railway station at Troyeschina.