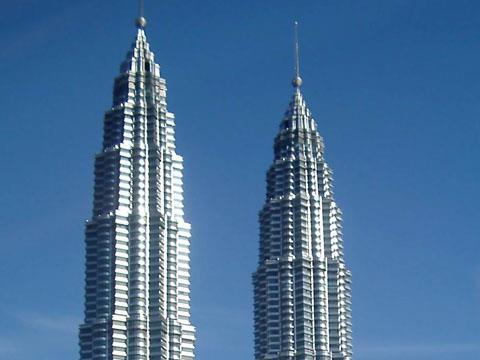 MALAYSIA: Government infrastructure body Prasarana has announced the winner of the final construction contract for Kuala Lumpur's Ampang Line metro extension project, selecting a joint venture of George Kent and Lion Pacific to supply and commission trackwork and railway systems.
The Ampang Line is being extended 17·7 km from Sri Petaling to Putra Heights. There will be 11 new stations, with provision for two more to be added later. The Putra Heights terminus will be shared with a 17 km extension of the Kelana Jaya line.
According to Prasarana, the overall construction cost for the Ampang Line extension has come in below the original budget of 7bn ringgit. Completion is scheduled for the end of 2014.