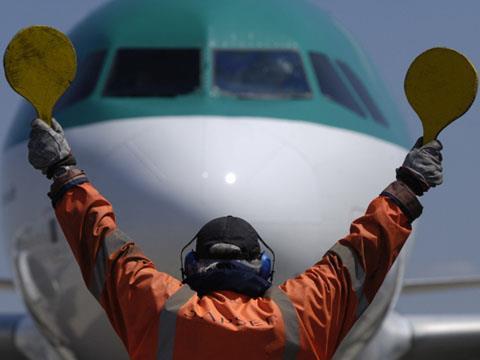 USA: The Bay Area Rapid Transit District has prequalified four teams to bid for the US$522m 5·2 km Oakland International Airport Connector Project.
The design, build, operate and maintain contract covers construction of an automated peoplemover linking BART's Coliseum station with passenger terminals at the airport. OAC is scheduled to open in 2013, replacing the current free AirBART bus shuttle.
The four groups include:
Flatiron/Parsons Joint Venture with Flatiron West as core construction contractor, Parsons Transportation Group as designer and Doppelmayr Cable Car providing the vehicles;
Kiewit Pacific Co, which would be core construction contractor, HTNB as designer and Bombardier supplying the rolling stock;
Shimmick/Skanska/Herzog Joint Venture, with the three companies as core construction contractors, STV as designer and Otis Elevator manufacturing the cars;
Walsh Construction, as core construction contractor, T Y Lin International as designer and Mitsubishi Heavy Industries America providing the vehicles.