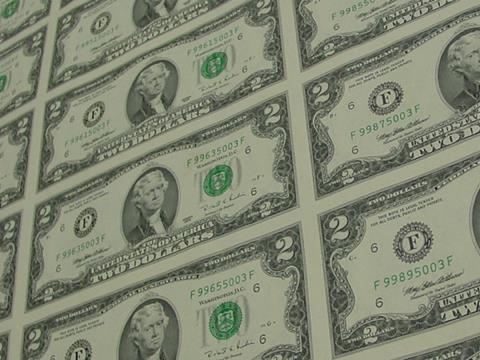 USA: On August 3 Canadian National announced a $165m four-year plan to consolidate its Chicago area shunting and locomotive maintenance activities at Kirk Yard in Gary, Indiana.
Kirk Yard will be upgraded and expanded to increase its processing capacity from 1 500 to 2 500 wagons/day, and locomotive repair work will be transferred from Homewood to a new 14 000 m2 facility at the site to make land at CN's Markham Yard in Illinois available for redevelopment.
The State of Indiana, Indiana Economic Development Corp and the City of Gary are providing a package of grant and tax credit incentives for the project. These include up to $2·95m in performance-based tax credits from IEDC.
CN acquired the 350 acre Kirk Yard with its purchase of Elgin, Joliet & Eastern Railway in 2009. It will be CN's primary marshalling yard for the Chicago area, with the Markham, Schiller Park, Hawthorne, Glenn and Joliet yards focusing on 'local pick-up and delivery'.