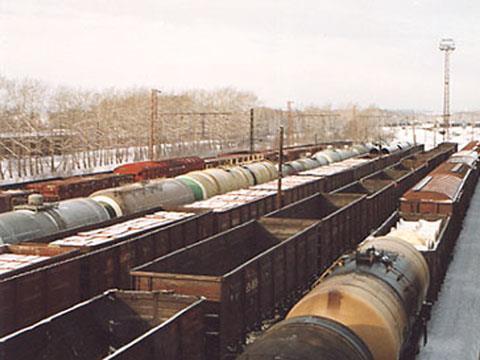 RUSSIA: The government has set October 28 as the date for the auction of a 75% minus two shares stake in Freight One, Russian Railways announced on September 7.
Russian-registered non-state companies 'with a stable financial position and experience of operating railway rolling stock' will be able to bid to buy 64 239 325 613 shares as a single lot. Bidding will open at 125·4bn roubles, and rise in 500m rouble increments.
Freight One is Russia's largest rail freight operator, with a fleet of 235 400 wagons as of the end of June. RZD currently owns 100% of the company, less a single share held by Baminvest.