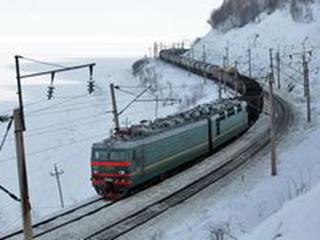 RUSSIA: Private freight operator Globaltrans is poised to take advantage of a partial liberalisation of the traction market which the government is expected to announce later this year, CEO Sergey Maltsev said on April 4.
Globaltrans is one of a number of independent freight operators in Russia, and it has the largest privately-owned wagon fleet with 50714 vehicles owned or leased at the end of 2010. However, haulage is currently provided by Russian Railways under contract. Maltsev said Globaltrans is monitoring developments closely, and will announce plans to invest in its own locomotives 'once there is an acceptable legislative framework in place.'
Globaltrans carried 97·4 billion tonne-km in 2010, up 20% on the previous year in a rail market which grew 8% overall. The company's share of the rail freight market grew from 4·8% to 5·3%, while revenues were up 32% to US$903m and Ebitda up 37% to US$391m.