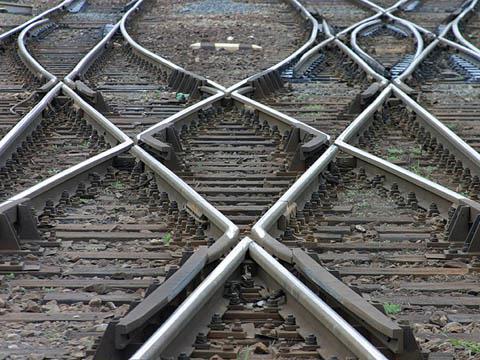 ISRAEL: Kathriel Moriya has been appointed as the first General Manager of Israel Railways' freight subsidiary Rail Cargo Ltd with effect from July 28.
The government intends to find a strategic investor to take a 51% stake in Rail Cargo Ltd, which has the exclusive right to manage rail freight for ISR's customers with ISR providing haulage services.
The subsidiary has been tasked with expanding the range of logistics services offered; its plans include door-to-door deliveries, storage and bonded warehousing.
The creation of the freight subsidiary is an important step for ISR and for Israeli industry, according to Boaz Zafrir, General Manager of ISR and Chairman of Rail Cargo Ltd, who said the new company would 'work on increasing significantly rail cargo haulage, thus reducing the number of heavy road vehicles and their mileage, increase safety, reduce air pollution, and accelerate rail's development, economic stability and contribution to the economy.'