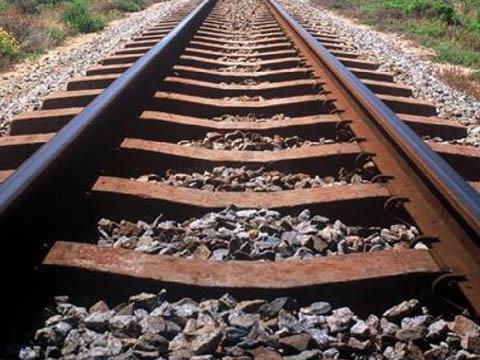 SOUTH AFRICA: A memorandum of understanding for the development of a multi-modal dry-port within the future Limpopo Eco-Industrial Park at Musina near the border with Zimbabwe was signed by project promoter Eco-Industrial Solutions and Transnet Freight Rail on October 23.
The proposed terminal alongside an existing railway would serve industrial tenants within the LEIP, and also act as a hub for logistics services between Zimbabwe, Zambia and South African ports, receiving bonded cargo directly customers and reducing congestion at the Beitbridge border crossing.
Design work is scheduled to start by the end of this year, building on initial studies undertaken by R&H Consultants with input from TFR. The first phase would provide the capacity to handle and store 50 000 containers, with subsequent phases increasing capacity to 400 000 containers.
'This private-sector initiative will capitalise the LEIP's bankable feasibility and construction phases, with TFR having the first option to consider leasing or buying the facility at the end of the bankable feasibility study', said Webster Mfebe, Non-Executive Chairman of Eco-Industrial Solutions and the LEIP Project.