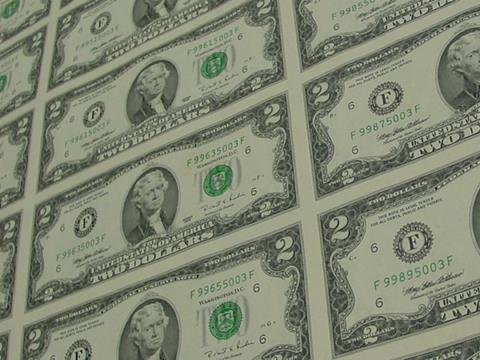 USA: OmniTRAX has entered into a definitive agreement to acquire the Cleveland Commercial Railroad and its wholly owned subsidiary Cleveland Harbor Belt Railroad for an undisclosed price.
The transaction is expected to close by the end of August, with the CCRL to be renamed as the Cleveland & Cuyahoga Railway and CHB to become the Cleveland Port Railway.
CCRL operates over 56 km of track in northern Ohio, interchanging with Norfolk Southern and the Wheeling & Lake Erie Railway from which it leases its routes. Its main traffic is steel, scrap metal, grain and chemicals. CHB manages the Port of Cleveland's shunting operations, interchanging with Norfolk Southern and CSX.
OmniTRAX has operated the Newburgh & South Shore Railroad in Cleveland and the Northern Ohio & Western Railway in Toledo for more than 20 years.
'OmniTRAX has been growing at an average annual rate of more than 20% for the past five years, and the acquisition of CCRL and CHB allows us to continue to strengthen the valuable network', said OmniTRAX CEO Kevin Shuba when the group's latest acquisition was announced on August 27. 'Our increased presence will have a long-term, positive economic impact for all involved'.