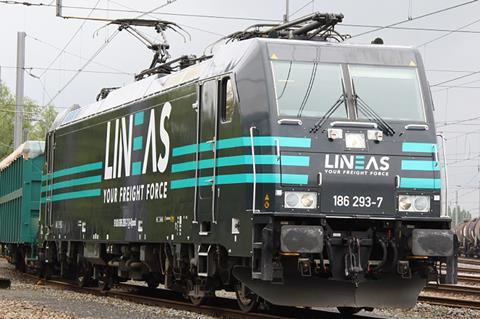 BELGIUM: SNCB has sold its remaining 10% stake in part-privatised freight business Lineas to the federal government's holding and investment company SFPI, as part of the national train operator's strategy of focusing on its core passenger activities.
In 2015 SNCB sold an initial 69% stake in what was then known as SNCB Logistics to private equity investor Argos Soditic, now Argos Wityu. The Lineas name was adopted in 2017, and SNCB sold a further 21% stake in 2019. The final divestment will mean Lineas is owned by Argos Wityu and Lineas management (90%) and SFPI (10%).
The divestment was announced on January 19 along with a €60m financing package which Lineas has agreed to provide a buffer during the coronavirus crisis and support its ongoing international expansion plans.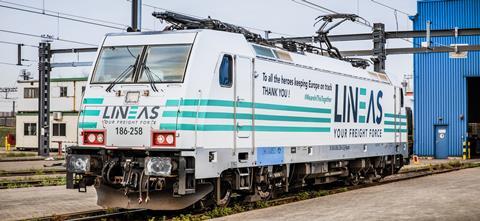 Half of the funding is coming from a consortium of Belfius and BNP Paribas Group with the support of the Vlaanderen government's Gigarant loan guarantee scheme. The other half is being provided by Argos Wityu and SFPI through subordinated convertible loans.
Lineas said the drop in transport volumes during the coronavirus meant revenues in 2020 were down almost 10% on the previous year, with traffic down 40% at the lowest point.
Lineas owns a fleet of 250 locomotives and 7 000 wagons and employs more than 2 100 people. Its flagship Green Xpress Network now includes more than 20 European destinations, and it is aiming to densify the operation with additional connections as a 'true rail backbone for Europe's freight transport'.