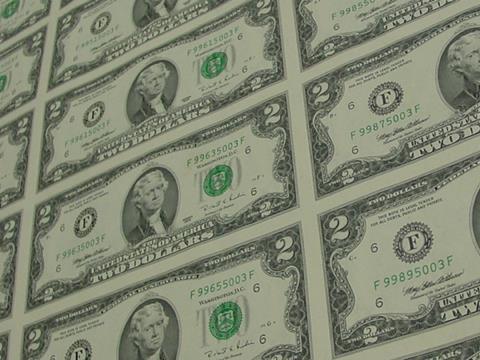 USA: Infrastructure investor SteelRiver Infrastructure Partners announced an agreement to acquire short line group Patriot Rail Corp on May 8. Patriot was formed in 2006 and now has 13 US short lines totalling 800 route-km in 13 states.
'Patriot is a highly complementary asset to our existing investment portfolio', said Chris Kinney, Senior Managing Partner and CEO of SteelRiver Infrastructure Fund North America. 'We believe that the company's scale and operating strategy will allow SteelRiver to capitalise on additional consolidation opportunities in the short line rail industry in North America.'
Patriot founder Gary Marino will retire from the roles of Chairman, President and CEO once the deal closes, but will continue to provide consultancy services to the Patriot board and management. He will be succeeded as CEO by John Fenton, who has been CEO of California commuter operator Metrolink since 2010.
Barclays acted as financial advisor to Patriot, while Greenberg Traurig provided legal advice.
Patriot's newly-formed Kingman Terminal Railroad subsidiary is to provide rail services at the Kingman Airport & Industrial Park in Mohave County, Arizona, under a 22-year agreement.