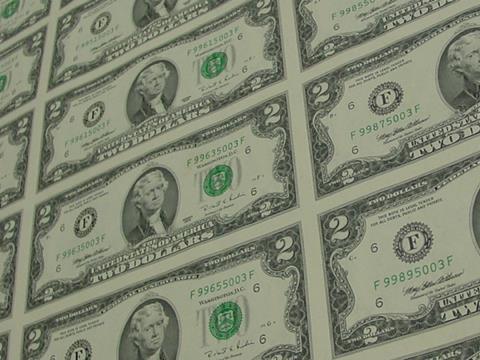 USA: Trinity Industries has sold a second tranche of wagons to Element Financial Corp under a $2bn alliance announced by the companies during December.
The sale announced on January 28 comprises a portfolio of existing leased wagons worth $396m. They will be managed by Trinity Industries Leasing Co.
Trinity has now sold wagons worth $501m to Element. It expects to sell a further $500m this year, primarily new-build vehicles from its order backlog.
Element plans to buy wagons worth a further $1bn in 2015, comprising new and existing vehicles as well as secondary market purchases.