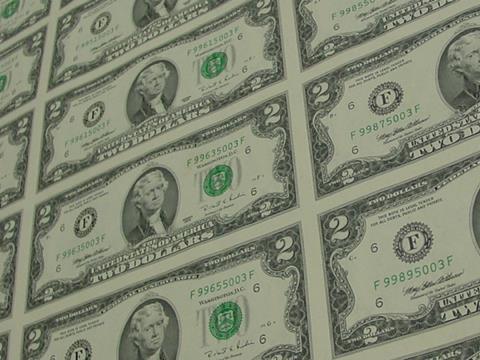 USA: Wagon manufacturing and leasing group Trinity Industries and Element Financial Corp and have entered into a strategic alliance which aims to provide lease financing for up to $2bn of wagons over two years. An initial deal covering the sale of leased wagons worth $105m to Element was completed in December.
Under the alliance agreement Element has preferred opportunities to finance new wagons to be built by Trinity, and plans to buy existing wagons owned by Trinity's leasing business and make secondary market purchases identified by the partners. Trinity would provide advisory and fleet support services, and is also able to work with third parties. Macquarie Capital advised Trinity on the agreement.
'Aligning Trinity's expertise in railcar leasing and management services with Element's proven leadership and committed financial resources is an ideal strategic combination', said D Stephen Menzies, Trinity Industries' Senior Vice-President.