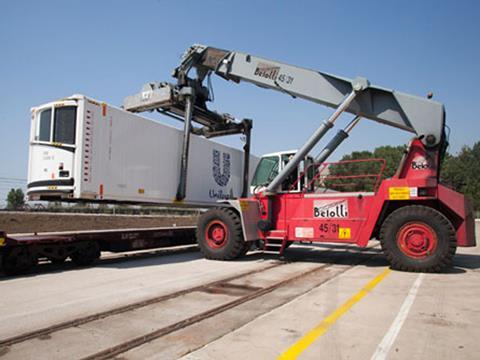 ITALY: Unilever launched Green Express on July 5, a dedicated train running three times a week between its Algida ice cream factory in Caivano near Napoli and a logistics hub 700 km away in Parma.
Unilever expects the train to take 3 500 lorries off the road each year, saving 2 600 tonnes of CO2.
'This initiative is an example of great collaboration with Trenitalia and the Italian Ministry for Environment', said David Beauchamp, Unilever's Vice-President, Logistics, for Europe. 'We hope that other companies in Italy can also adopt similar rail transportation approaches. This is not just beneficial for the environment but also for costs; we estimate that this will achieve a 6% reduction in costs per year'.