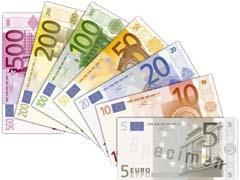 TOUAX: Leasing firm Touax Group has reported consolidated revenue from wagon leasing and sales of €74m for 2011, with the 33% increase from the previous year being mainly due to a rise in sales to €32m.
Overall group revenue including shipping containers, modular buildings and barges totalled €336m, up from €302m in 2010.
The company said it is planning to increase its wagon lease fleet in America where it has noted a recovery in the energy and agricultural sectors, and it plans to make 'selective investments' in Europe according to demand; it is also considering expanding to other regions.
Under a strategy to offer both wagon leasing and maintenance services, Touax Rail has been awarded entity in charge of maintenance certification by Bureau Veritas.