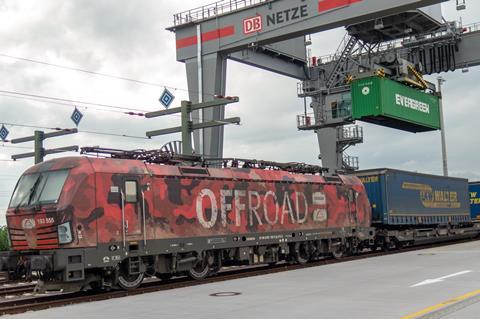 TX Logistik changed the Italian terminal of its Leipzig – Verona service from Quadrante Europa to Sommacampagna-Sona from December 15. 'In Sommacampagna-Sona we are the sole customer for intermodal traffic', said Norbert Rekers, Regional Director, Central Intermodal Europe. 'We expect short waiting times and optimised parking spaces.'
Cando Rail Services has begun construction of the Cando Sturgeon Terminal in Sturgeon County, Alberta. Phase 1 to be completed in 2020 will include space to store of up to 1 900 wagons with value-added services include shunting, transloading, repair and cleaning. 'This terminal will allow us to expand our nationwide logistics planning network, thereby enabling greater movement of Canada's resources in a key industrial hub of the country', said President & CEO Brian Cornick.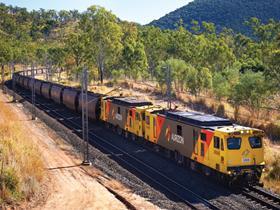 Michael Riches is to step down as Aurizon's Group Executive responsible for its Network business, which manages access to the Central Queensland Coal Network and associated infrastructure. Head of Network Asset Management Jason Livingston will take over on an interim basis.
CSX Corp has appointed Jeffrey D Wall as Vice-President of Labor Relations, responsible for overall strategy and working with unions that represent nearly 17 000 employees. He was previously a partner at FordHarrison LLP, where he represented major airlines.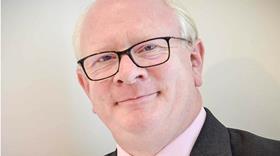 James Cooper took up the role of Chairman of GB Railfreight on November 29. His previous roles have included Chief Executive of Associated British Ports.