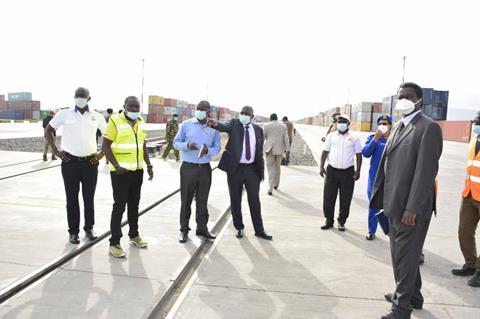 Kenya Railways is to build a 24·3 km metre gauge rail link between the Naivasha Inland Container Depot and Longonot station, to provide a connection between the 1 435 mm and 1 000 mm gauge networks.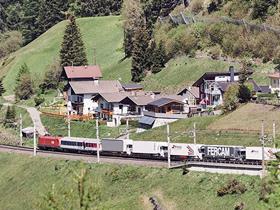 Rail Cargo Group has begun publishing the total amount of CO2 emissions saved by its rolling motorway customers, and individual customers can now also find out how much CO2 their specific trips have saved. The calculations were made with the support of ÖBB Holding and the Environment Agency Austria in 2019 and correspond to the figures recorded in the ÖBB Environment Report, and average load weights. The amount of saved CO2 emissions is based on the difference between those produced by a journey by road compared to rail with the same point of departure and arrival; additional fuel output on the Brenner route for trucks during hill ascents and reduced output during hill descents is taken into account.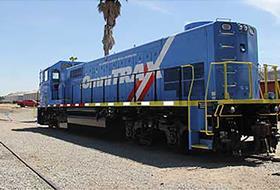 OmniTRAX is working with the Calumet Area Industrial Commission to launch its Rail-Ready Sites programme on the Chicago Rail Link. The first two sites to be identified are suitable for automotive manufacturing, steel fabricators and finishers, food processing and distribution and building materials suppliers.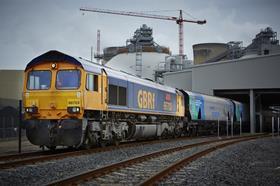 GB Railfreight's contract to transport biomass from UK ports to Drax Power Station has been extended by five years until 2025. GBRf will haul all of Drax's tonnage from the ports of Tyne and Liverpool to the power station.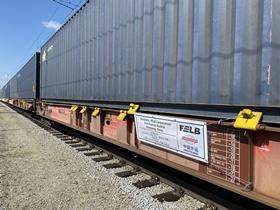 Lilia Krutonog has been appointed General Director of RZD Logistics subsidiary FELB Ltd. She spent 12 years at Rail Cargo Group, and in 2018-20 she was the Director General for the Eastern division of ČD Cargo Group.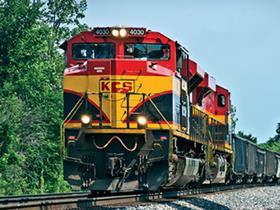 On July 31 the Wall Street Journal reported that Blackstone Group's infrastructure arm and Global Infrastructure Partners were exploring a potential bid for Kansas City Southern and speaking to banks including Citigroup about financing.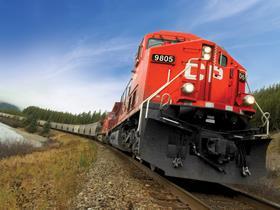 Canadian Pacific says it hauled more Canadian grain and grain products in the 2019-20 crop production year than any in its 139-year history. In total it moved 29∙52 million tonnes this crop year, exceeding last year's record by 10%.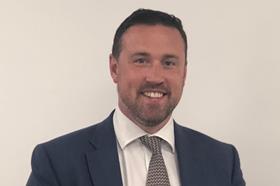 GB Railfreight has appointed Tim Hartley as Business Development Director.