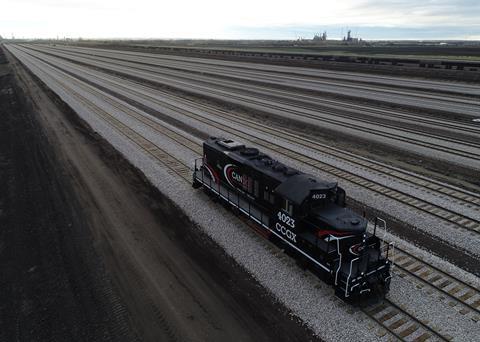 Cando Rail Services has opened Phase 1 of the Cando Sturgeon Terminal in Sturgeon County, Alberta. Located west of CN's Beamer Spur, the site offers wagon staging and storage services, including for block trains, as well as various value-added services.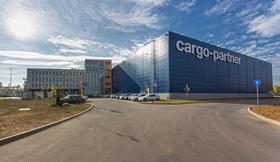 Cargo-partner has opened a railway terminal at the iLogistics Centre in Sofia. This enables the direct transfer of goods between wagons and the warehouse, which has been upgraded with temperature-controlled zones for storage at +14°C to +18°C and +10°C to +20°C. 'With the direct railway connection to the warehouse we can offer our customers a reliable and convenient alternative to trucking', said Managing Director Dimcho Dimchev.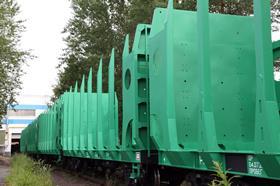 United Wagon Co has supplied Arkhbum with a batch of Type 13-6852-02 flat wagons with 25 tonne axleload bogies for transporting timber, taking Arkhbum's fleet of Tikhvin-produced wagons to more than 300. 'We are looking to increase the number of new generation cars in our fleet as part of the company's development strategy, as these cars have demonstrated high performance', said Arkhbum CEO Vasily Knyrevich, adding that UWC's wagons 'provide a genuine competitive advantage on the market'.
In a joint announcement with the city of Rocky Mount, North Carolina, CSX is to develop an intermodal freight facility there. The mayor said he expects a boom in economic activity from the terminal and associated warehouses in the area.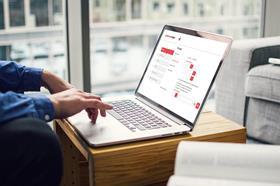 Schweizerzug AG launched a fully integrated digital booking platform on October 1. This supports import/export bookings between Rotterdam, Antwerpen and Switzerland in both directions, with direct rail connections within Switzerland as well as road deliveries.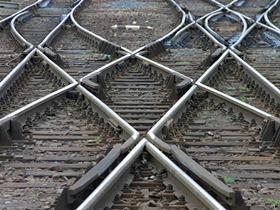 The American Short Line & Regional Railroad Association has announced a members-only programme provided by insurance broker HUB International which is designed to address the rising costs of employee health insurance coverage. The Coalition Health Plan pools premiums from a number of companies to spread risk among a larger pool of employees while increasing insurance purchasing power.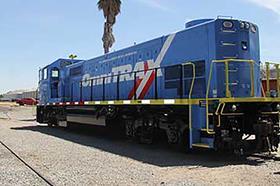 OmniTRAX has expanded its rail-ready sites programme to the Northern Ohio & Western Railway, with support from the Tiffin-Seneca Economic Partnership. NOW interchanges with CSX and Norfolk Southern, and currently works with companies in the industrial and manufacturing sectors, as well as producers of limestone, lime and pressed board.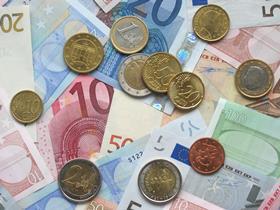 Lithuania's Transimeksa Group has acquired the Frölich family's Frölich Internationale Transporte business, which developed intermodal transport services linking Germany and Italy by rail. The sellers were advised by Watson Farley & Williams.