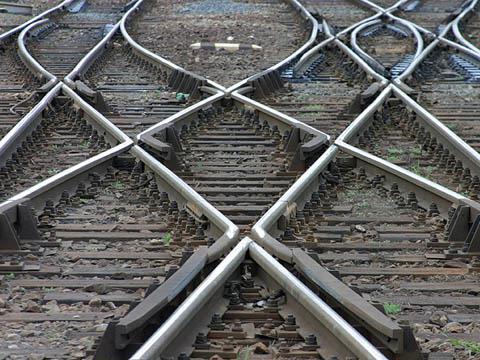 CHINA: Testing started on the first metro line in Hefei on January 20. Initial tests are being carried out on a 1·4 km section of Line 1 at up to 80 km/h using 45 staff. Nine parameters are being tested while trains are moving and a further 27 while static.
Of the fleet of 26 trainsets ordered from Nanjing SR Puzhen Rail Transport Co, four have so far been delivered, the first on November 28. A further two are due to arrive by the end of February, with the remainder due later this year.
Full service test running is expected to begin in a few months, ahead of full opening for passenger service in September.
The 24·6 km underground Line 1 will have 26 stations, including six that will eventually offer interchange. Construction started in June 2012, following approval in January that year.
City authorities are planning an eight-line network by 2020, totalling more than 300 route-km. The north-south Line 1 and east-west Line 2 would be the main arterial routes.