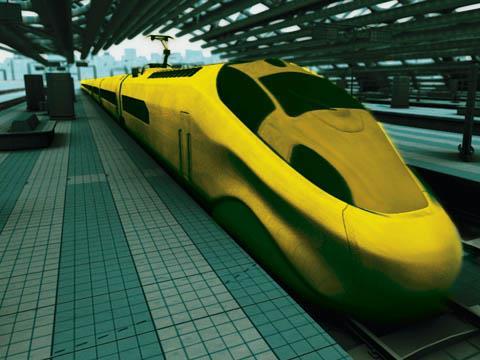 UK: A dedicated engineering training faculty for students aged 16 and over is to be opened by 2017 to support construction of the planned High Speed 2 network.
According to the Department for Transport, the HS2 skills college will require a 'multi-million pound investment' to train 'a generation of world-class engineers'.
More than 2 000 apprentices are expected to be taken on during the construction of HS2. Work on the first phase of the route between London and the West Midlands is expected to begin by 2016, subject to parliamentary approval.