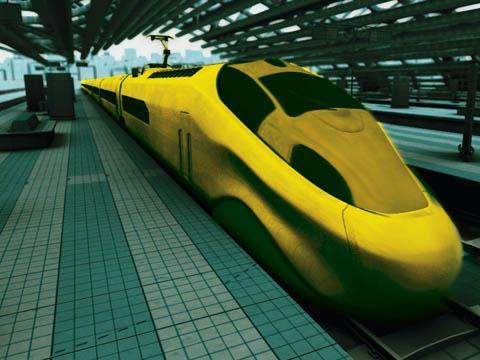 UK: Skills & Enterprise Minister Matthew Hancock officially launched the search for a location for a High Speed Rail College on March 7.
The proposed college would provide the specialist engineering skills and qualifications needed for the development of High Speed 2 and other future infrastructure projects. It would have strong links to the rail industry, as well as construction and engineering firms, and form partnerships with schools, other colleges and universities.
While the initial focus would be on high speed rail, the college would also provide courses to meet the wider need for more engineers, and would therefore have a longer-term role beyond the construction of HS2.
Potential locations for the college will be assessed against seven criteria:
links with railway supply industry;
links with other providers;
ease of access for students;
how far it supports HS2's objective to rebalance the national economy;
size and availability of a suitable site;
affordability and value for money;
support of partner bodies.
A final decision on the preferred location is to be taken in June, with the college expected to open in 2017. Construction of HS2 is due to begin in 2017, with Phase 1 from London to Birmingham to open in 2026 and Phase 2 from Birmingham to Manchester and Leeds in 2032.
'HS2 is the biggest infrastructure project that this government is delivering and presents a major opportunity for economic growth', said Hancock. 'We are determined to meet this challenge by developing the facilities that will support the highly skilled workforce of the future: locally-trained in the state-of-the-art engineering technology and techniques needed for high speed rail and other future infrastructure projects across the country.'