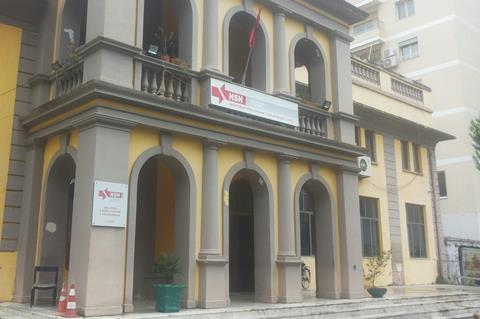 ALBANIA: National railway HSH has awarded a consortium of Spanish companies Ardanuy Ingeniería and Metrotenerife and their local partner SIM a four-year contract to support the tendering and management of a contract covering the upgrading of the 345 km line between the Tiranë Public Transport Terminal and Durrës and the construction of a 5 km branch to the international airport at Rinas.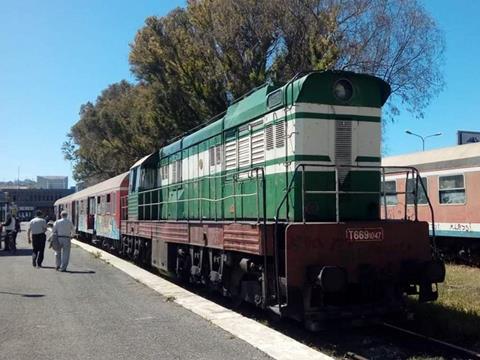 The consortium will provide technical support and documentation review services, and ensure compliance with the requirements of the European Bank for Reconstruction & Development which is to provide a €36·9m loan to finance the modernisation programme.
A further €35·5m in grants for the project will come from the Western Balkan Investment Fund initiative of the EU, financial institutions and donors.