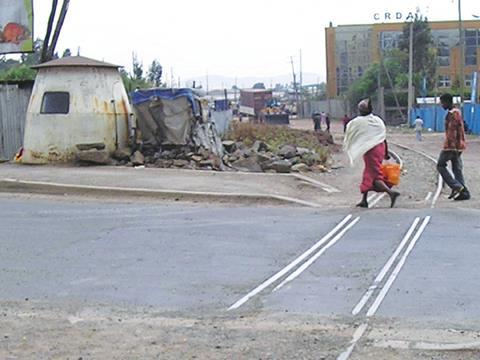 ETHIOPIA: The second of three major contracts covering the construction of a 656 km standard gauge railway to replace the out-of-use metre-gauge line linking Addis Abeba with Djibouti has been signed by the government's project promoter Ethiopian Railway Corp.
Under the 1·18bn birr deal signed on on December 16, China Civil Engineering Construction Corp is to build a 339 km single track, electrified line in the east of the country between Mieso, Dire Dawa and Dewale on the border with Djibouti.
The route has already been surveyed by local companies. The Ethiopian government is to meet 40% of the cost, with the rest funded through a soft loan from China.
An agreement covering the 330 km western section between Addis Abeba and Mieso was signed with China Railway Group in October.
The government of Djibouti is expected to construct the final 100 km from Dewale to the Doraleh container terminal on the Red Sea.