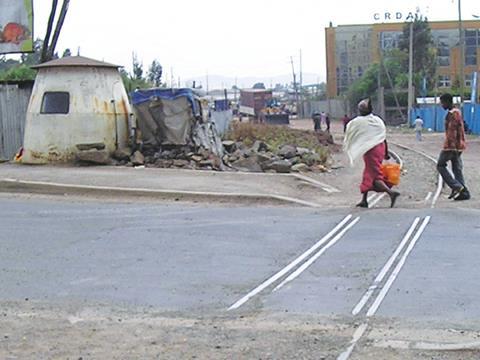 ETHIOPIA: The government, its project promoter Ethiopia Railway Corp and China Railway Group signed an agreement on October 25 for the construction of a railway to replace the western section of the out of use Chemin de fer Djibouti-Ethopien line.
Starting at Sebeta, 25 km from Addis Abeba, the new line which has been surveyed by the Chinese firm will have around 100 km of double track as far as Adama (formerly Nazret) and then 220 km of single track as far as the eastern town of Mieso.
The Chinese government has agreed to provide a loan to meet a significant part of the estimated US$1·1bn construction cost. Work is expected to take 3½ years.
Ethiopia was left landlocked when Eritrea gained its independence, and the long-term plan is to link the new line with the existing line to Djibouti at Mieso. l