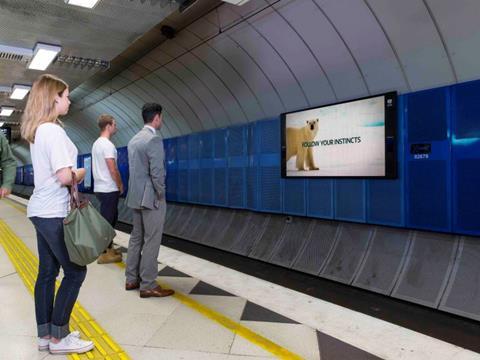 INDIA: XTD announced on February 3 that it will start a six-month trial of its Cross Track Media information and advertising displays at Kashmere Gate metro station in Delhi.
Cross Track uses billboard-sized LED screens and high-definition sound to broadcast content to passengers waiting at stations. Four screens are to be installed at Kashmere Gate, without altering existing infrastructure. If successful, Cross Track displays could be introduced at other stations.
In September XTD signed an agreement for the trial with advertising company TDI International, which has exclusive advertising rights covering 100 of Delhi Metro's 160 stations.
XTD already has contracts to operate the screens at stations on the suburban networks in Brisbane and Melbourne.