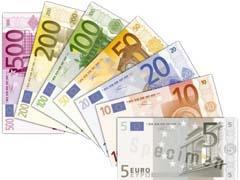 FRANCE: The European Investment Bank signed the first €40m instalment of a €130m long-term loan for the construction of the second phase of LGV Est-Européenne on December 5. The agreement will cover the Alsace region's contribution to the €2·1bn project.
EIB said the loan was drawn up on 'the best available market terms', and will enable the region to secure its sources of financing up to 2013 'in a European environment marked by a scarcity of long-term funding'.
The 106 km Baudrecourt - Vendenheim second phase of LGV Est is scheduled to open in 2016, and along with upgrading of the connecting conventional lines will cut Paris - Strasbourg journey times by 30 min to 1 h 50 min.