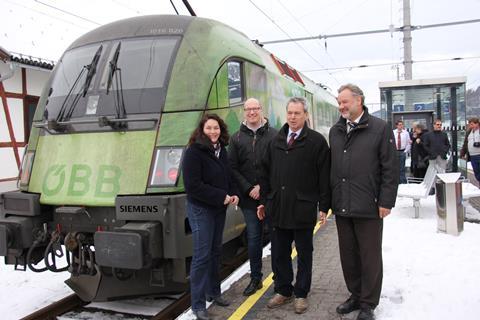 AUSTRIA: ÖBB-Infrastruktur has completed electrification of the 14·4 km section of the Ausserfernbahn between Reutte and Schönbichl on the German border. This completes the electrification of the standard gauge network in the Land of Tirol.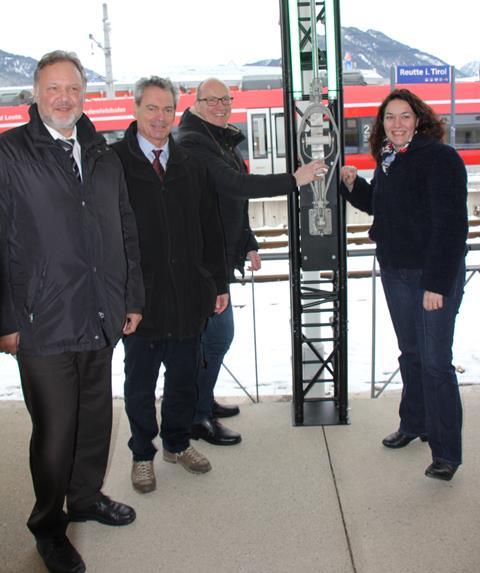 The 15 kV 16·7 Hz electrification project included the installation of around 300 masts, 15 900 m of overhead line and 1 000 insulators.
Isolated from the rest of the Austrian network, the 94 km Ausserfernbahn forms part of a 94 km route which transits Austria to link Kempten and Garmisch-Partenkirchen, both in Germany.
ÖBB-Infrastruktur has spent more than €70m on modernisation of the Ausserfernbahn since 2005, including station and signalling enhancements, track renewals and bridge modernisation.