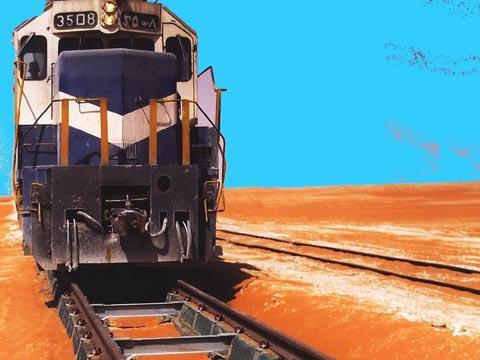 SAUDI ARABIA: Saudi Railways Organization has awarded SAAd Al Mobty & Partners a 659m riyal contract for construction of a bypass to move its existing railway away from the centre of Hofuf, which is a key junction on the SRO main line between Dammam and Riyadh.
Realignment of the railway is expected to permit the introduction of 200 km/h operation for passenger services as well as reducing conflicts with urban development.
SRO is also reported to be negotiating an agreement with Bechtel to supervise work on the long-planned coastal extension from Dammam to the industrial city of Jubail, which will require the construction of 195 route-km in total. Tendering for this project is expected to begin during April.