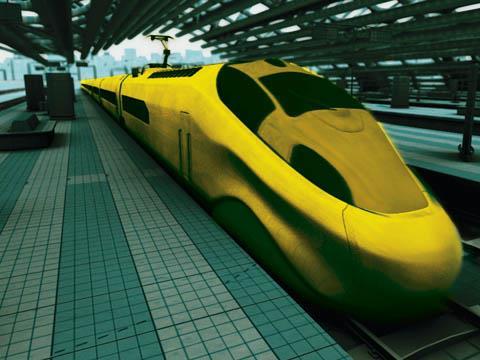 UK: A further step towards the development of the planned High Speed 2 north – south high speed rail network came on December 24, when the government's development company HS2 Ltd announced the award of framework contracts covering engineering and environmental services for the second phase of the project, connecting Birmingham with Leeds and Manchester.
Planning is already well advanced on the initial section of the 540 km Y-shaped route between London and the West Midlands. HS2 Ltd submitted its recommendations for the preferred routes onwards to Leeds and Manchester to the government earlier this year, and the Department for Transport is expected to launch public consultations on the second phase in early 2013.
Following a European tendering process, HS2 Ltd has awarded framework agreements to six companies for the provision of professional services to support Phase II through the consultation stage. AECOM, Hyder Consulting, Jacobs Engineering and Mott Macdonald have been selected to provide engineering services, whilst environmental services will come from Arup, Mott Macdonald and the Temple RSK joint venture. Individual work package contracts will be awarded through secondary competitions.
According to HS2 Ltd, the new line 'will transform the UK through bringing our major cities closer together, helping to promote economic growth, driving regional regeneration, creating thousands of jobs and providing a long-term solution to the capacity crunch facing our existing rail network.'