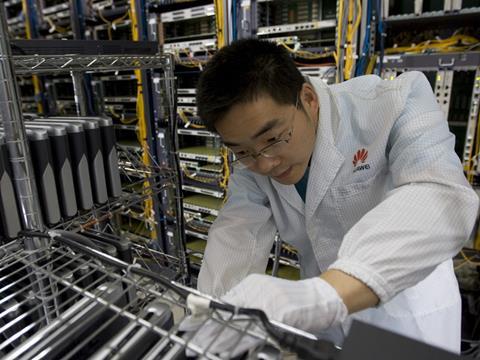 SOUTH AFRICA: Passenger Rail Agency of South Africa has awarded a consortium of Huawei and local partner Altech Alcom Matomo a R485m contract to equip 1 200 km of commuter routes in Cape Town, Durban and Gauteng with GSM-R communications.
The contract signed on March 28 covers the provision of base stations, a core network and optic fibre transmission equipment to replace the existing MPT 1327 trunked radio system.
According to Huawei, this will be the first GSM-R deployment in Sub-Saharan Africa when it rolls out in 2015.