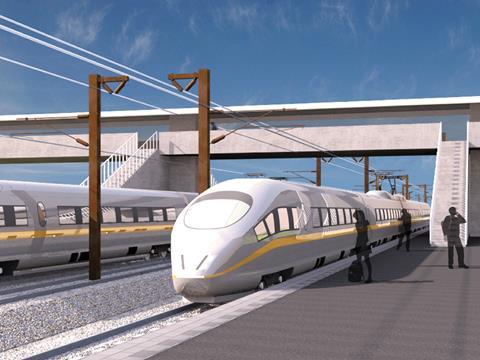 DENMARK: Infrastructure manager Banedanmark has awarded a joint venture of MJ Eriksson of Denmark and Züblin of Germany a DKr562m contract for civil works on the 18 km Ishøj - Køge section of the 60 km New Line København - Ringsted, which is being designed for 250 km/h operation.
One of the largest contracts for the project, the scope includes construction of 20 bridges and 19 wildlife crossings, as well as support walls and road diversions. Construction will be undertaken in 2014-16.
The entire project is expected to be completed by the end of 2018.