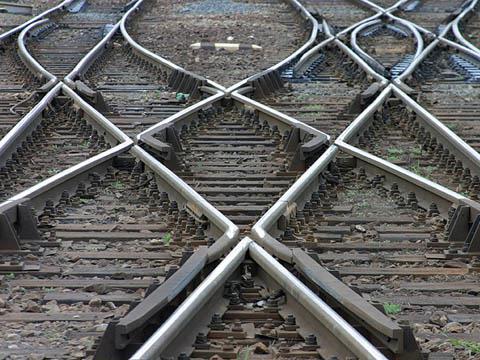 ARGENTINA: Interior & Transport Minister Florencio Randazzo announced a 633m pesos upgrade programme for the Mitre commuter network in Buenos Aires last month.
Comprising 342m pesos for infrastructure work, 173·4m pesos for rolling stock and 118·9m pesos to improve workshop facilities, this follows a similar programme now underway on the Sarmiento route.
Randazzo said that the rolling stock component would involve 70% of the 149 cars operating on the Mitre network. Stations would be renovated to create 'friendly, safe' spaces and tenders would be called for signalling improvements.
Operating costs on the Mitre network are currently running at 17·5m pesos a month, not including 41·3m pesos in wages for the 2459 employees.