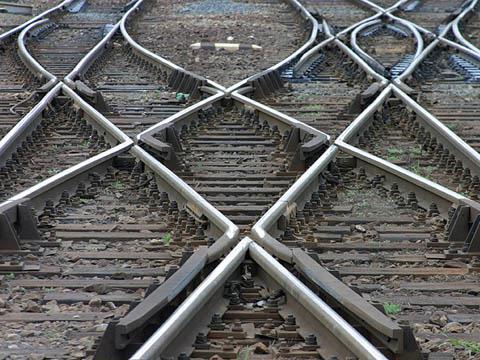 USA: North Carolina Department of Transportation has been awarded a $47·5m Consolidated Rail Infrastructure & Safety Improvements federal grant to support the acquisition of a CSX corridor between Raleigh and Ridgeway near the border with Virginia.
The former Seaboard Air Line main line has been partially disused since 1985, when CSX ended freight services north of Norlina. Last year North Carolina agreed to buy a 105 km section of the S-Line from Raleigh to the state border, 10 km beyond Ridgeway, with the intention of rehabilitating the route to carry a long-proposed 175 km/h passenger service from Raleigh to Richmond, Virginia.
'Developing inter-city passenger rail service along the S-Line corridor will improve mobility, bolster safety, and reduce highway congestion between Raleigh and Richmond', said Representative David Price. He added that the grant was 'a critical step forward in this process, which builds on years of collaboration between transportation officials in North Carolina, Virginia and the Federal Railroad Administration, as well as our congressional delegation.'
Raleigh is currently the northern terminus of NCDOT's Piedmont commuter service from Charlotte.