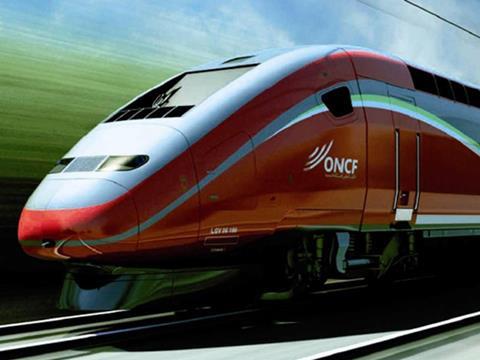 MOROCCO: A consortium of Thales, Huawei and Imet has been awarded the first GSM-R deployment contract under national railway ONCF's nine-year roll-out programme.
The €30m contract announced on July 25 covers 712 km of the network, comprising four conventional routes where existing radio systems will be replaced with GSM-R as well as the 183 km high speed line being built between Tanger and Kénitra
Consortium leader Thales will be responsible for project management, design, systems integration and maintenance, co-operating with Huawei which will provide GSM-R technology including its IP-based ATCAcore network and distributed base stations. Italian firm Imet will be responsible for civil works including site design and construction, installation and splicing of optic fibre cables.