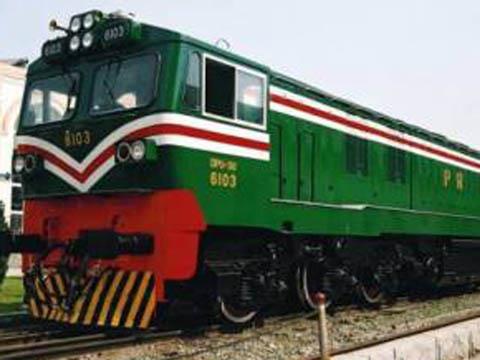 PAKISTAN: Proposals for a bankable feasibility study into building an electrified railway running 107 km from Islamabad to Murree and Muzaffarabad have been invited by Pakistan Railways. A pre-bid conference is to be held on May 7 and proposals are due to be submitted by May 31. PR envisages that the study would take six months.
The proposed line would start at Margalla station in Islamabad and run 60 km to Murree and a further 47 km to Muzaffarabad. The RFP specifies that the line would be 1 435 mm gauge (in contrast to the rest of the PR network which is 1 676 mm gauge) and would be suitable for 100 km/h operation with full fencing and no level crossings. Stations would be located within 2 km of settlements on the route.
PR says that in summer there is a high volume of road traffic between Islamabad and Murree, while in winter people visit the Murree Hills for the snow. Muzaffarabad is also a popular tourist destination with frequent road congestion.