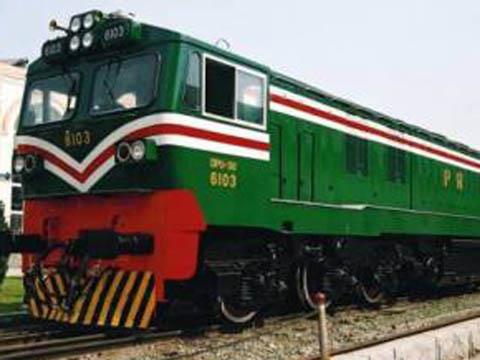 PAKISTAN: A public-private partnership agreement for Shalimar Group to manage an overnight Lahore - Karachi passenger service was signed by Pakistan Railways on December 26.
The Night Coach Express is scheduled to start in early January, with Shalimar Group managing commercial aspects of the service and PR responsible for train operations.
This is the third PPP deal for the private management of passenger services, following agreements covering the Shalimar Express and Business Express which brought PR an income of Rs1bn in 2012.
The Night Coach Express agreement runs for five years with an option for a five-year extension. Shalimar Group will pay PR a fee of Rs1·7m per return service, equivalent to 70% occupancy at standard fares. The private partner will also invest Rs82m in developing onboard services, and contribute Rs100m to enable locomotives to be repaired and returned to use.
There will be simultaneous daily departures from Lahore and Karachi at 18.00. The trains will stop at Faisalabad, Multan, Bahawalpur, Rohri, Nawab Shah, Hyderabad and Karachi Cantonment, with an end to end journey time of 18 h. Airline style pricing is planned, with discounts for advance booking.