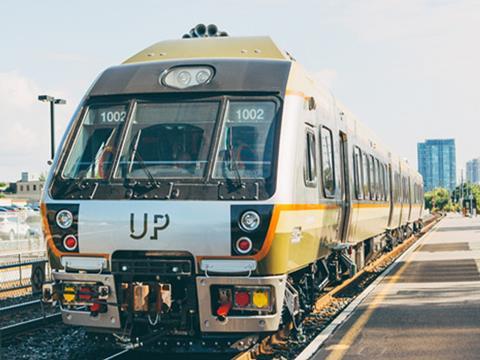 CANADA: Greater Toronto Airports Authority has announced plans for a regional transit centre to be developed at Toronto Pearson International Airport.
GTAA says that more than 300 000 people work in the area around the airport, making it the second-largest employment zone in Canada. However, poor public transport options mean that around 90% of people travelling to or from the area use private cars or taxis.
To be built located on airport land opposite terminals 1 and 3, the transit centre could be served by rail links including the Eglinton Crosstown West LRT, Finch West LRT and Regional Express Rail. It would also include airport passenger processing, including security screening, and be part of a mixed-use commercial area.