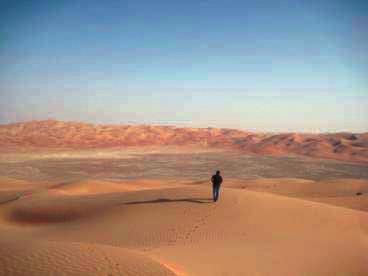 UAE: Prequalification bids have been submitted for the first two contracts on the 265 km initial phase of the proposed Union Railway network linking the Gulf port at Ruwais with the gas fields at Shah and Habshan in the western region of Abu Dhabi emirate.
The first two lots to be tendered include a contract for enabling works and earthmoving valued at around 300m dirhams and a larger civil engineering and trackworks package worth up to 2bn dirhams; total cost of the new line is put at around 11bn dirhams. At least 24 companies had submitted bids by the November 22 deadline, including firms from Australia, Austria, China, Germany, India, Italy, Japan, Malaysia, South Korea, Spain, Turkey and the UK, as well as local companies from Saudi Arabia, Egypt, Lebanon and Bahrain.
According to Union Railway CEO Richard Bowker, the first contract covers site preparation and clearance works, whilst the main contract will include earthworks, installation of new utilities and access roads, highway diversions and the erection of both operations and maintenance buildings. The trackwork element includes the supply and installation of ballast, sleepers, rails, switches and crossings.
However, Union Railway says it has cancelled plans to award a separate contract for a study into the impact and mitigation of sand on the railway where the line passes through areas of sand dunes. This work will now form part of the main construction contract which is due to be awarded in 2011.
Read more about the Union Railway project in the May 2010 issue of Railway Gazette International - available to subscribers in our digital archive.