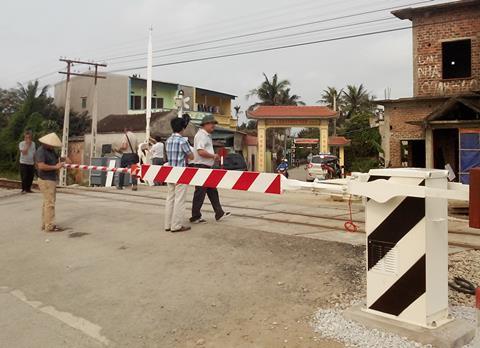 VIETNAM: Italian company WEGH Group has won its first order from Vietnam Railways, covering the supply of equipment to upgrade 75 level crossings on the Hanoi – Ho Chi Minh City main line.
The national railway undertook trials with several suppliers' products before awarding a contract for WEGH to provide 150 Type PL TD96/2 level crossing machines, technical assistance and staff training.
WEGH has supplied more than 9 000 TD96/2 machines to railways in Italy since 2005.