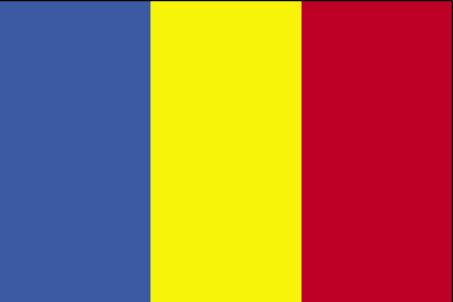 CHAD: Construction of what may be the country's first railway is set to begin in February, following the signing of an agreement between the Ministry of Transport & Civil Aviation and China Civil Engineering Construction Corp on December 24.
The US$5·6bn four-year plan covers a 1 364 km standard gauge network, to be built to Chinese standards and suitable for 120 km/h diesel operation using rolling stock to be supplied from China. Work is expected to take four years.
Two lines are proposed. The South line will run 528 km south from the capital N'Djamena to Moundou and Koutéré on the border with Cameroon, approximately 250 km from the Cameroon railhead at Ngaoundéré
The East line will run 836 km east from N'Djamena to Abéché and Adré on the border with Sudan. The easternmost 161 km section between Abéché and Adré is scheduled to be completed first, at a cost of US$1·13bn.
Last year Sudan and China signed an agreement for a line running around 300 km through the Marra Plateau region of western Darfur to link the Sudanese railhead at Nyala with Chad.