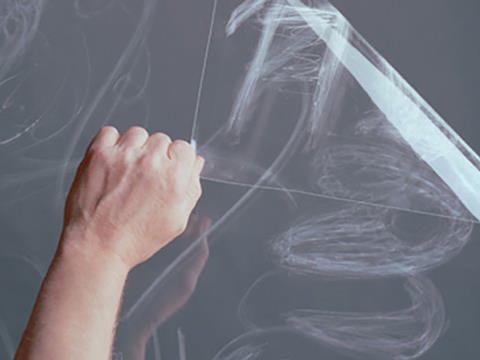 MADICO: Specialty protective film materials for public transport vehicle surfaces including side, cab and interior windows will be on show on the Madico stand at InnoTrans 2018
The Graffiti Free family of films is designed to be easily installed and replaced, acting as a sacrificial barrier as a cost-effective alternative to replacing damaged glazing. The film also adds a layer of safety by holding broken glass together in the event of an accident or vandalism. The latest addition to the range is the Graffiti Free IR film offering solar control properties.
The Anti-Spall range of three films offers improved strength for ballistic glass and security glass products.
The Protekt Paint Protection Film which will be on display at InnoTrans is designed for exterior application on painted surfaces, offering resistance to scratches, chemicals, stains and discoloration.
VueTek 11 film provides 99% ultraviolet protection, 2% visible light reflection and 97% visible light transmission, protecting drivers from distracting reflections.
CL 400 HPF is an invisible film designed to protect exterior glass against chipping.