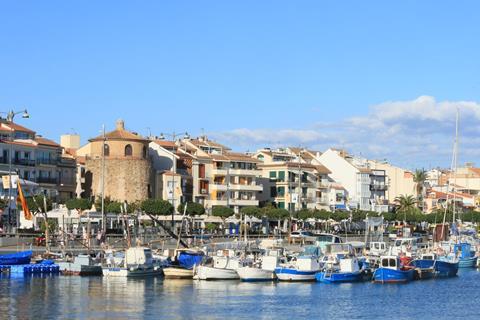 SPAIN: Catalan transport operator FGC has called tenders for a €1·9m, 18-month contract to produce specifications for the first phase of the proposed Tramvia del Camp de Tarragona light rail line.
This would run 14·6 km through the municipalities of Cambrils, Salou and Vila-seca, using the alignment of a former railway. The use of 1 435 mm gauge is planned, to provide flexibility in the acquisition of rolling stock. Catenary-free operation will be considered, and the line would be integrated into the wider urban environment to remove the barrier effect the disused corridor creates.
The provisional budget for the project is €150m, including a control centre, depot and rolling stock.
A second phase would include links from Tarragona to Reus and Vila-seca.
The aim is to raise public transport's modal share from 18% to 25%, by offering fast, interurban connections between residential and employment areas and taking into consideration future development plans.